Certified Pre-owned Benefits
Why Certified Pre-Owned?
---
At Regal Lakeland you get reliability and peace of mind, knowing that every Certified Pre-Owned (CPO) has undergone a thorough Quality Assurance Inspection.
From brakes to electrical to engine, we inspect every vehicle to make sure they meet our highest standard.
Finding your perfect Certified Pre-owned Honda, Acura, GMC, Chevy or KIA will be easy with our large inventory of Certified Pre-Owned vehicles.

Eligibility – Current Model Year
Plus 4 years and up to or fewer than 60,000 miles
10-Year/100,000 Miles Limited Powertrain Warranty*
Starts on vehicle original in-service date and "0" miles
1-Year/12,000 Miles Comprehensive Platinum Coverage**
Starts on vehicle purchase date and mileage at purchase
Towing/Rental/Travel
Reimbursement coverage for covered repairs
164-Point Inspection
A Kia Certified Pre-Owned vehicle must pass a 164-point inspection
Carfax™
Free
SiriusXM®
90-Day Subscription

Eligibility – Current Model Year
Plus 6 years and up to or fewer than 80,000 miles
7 -year/100,000 Miles Limited Powertrain Warranty*
Starts on vehicle original in-service date and "0" miles
2-Year/100,000 Miles Vehicle Limited Warranty**
Starts on vehicle purchase date and mileage at purchase
Towing/Rental/Travel
Reimbursement coverage for covered repairs
182-Point Inspection
An Acura Certified Pre-Owned vehicle must pass a 182-point inspection
Carfax™
Free
SiriusXM®
90-Day Subscription
HondaTrue Certified(2016-2021 Vehicles1)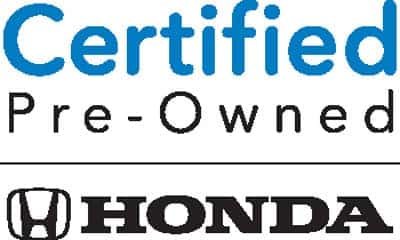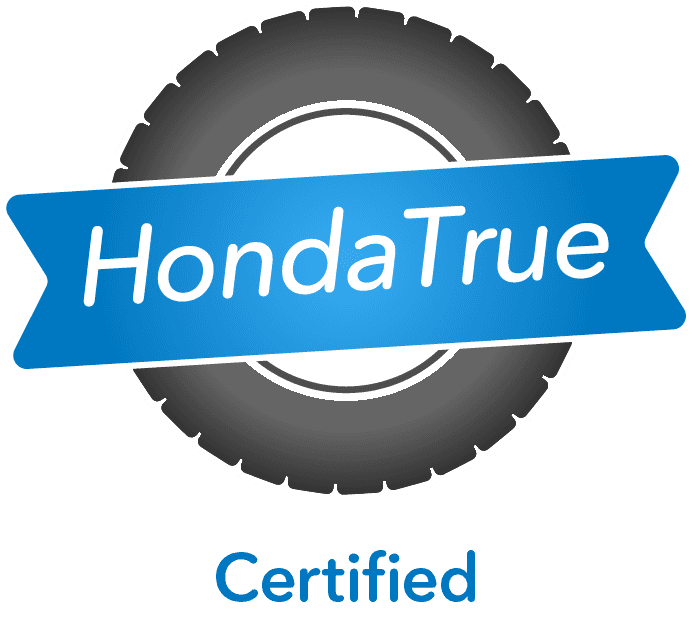 Eligibility – Current Model Year
2015-2020 Vehicles
7 -year/100,000 Miles Limited Powertrain Warranty*
Starts on vehicle original in-service date and "0" miles
Vehicle Limited Warranty**
For vehicles purchased within New Vehicle Limited Warranty Period: Extends New Vehicle Limited Warranty to 4 years/48,000Miles. For vehicles purchased after New Vehicle Limited Warranty has expired: Honda Certified Vehicle Limitied Warranty of 1 year/12,000 miles from delivery date
Towing/Rental/Travel
Reimbursement coverage for covered repairs
182-Point Inspection
A Kia Certified Pre-Owned vehicle must pass a 164-point inspection
Oil Change
Up to two complimentary oil changes within the first year of ownership
SiriusXM®
90-Day Subscription
Roadside Assistance
HondaTrue Certified+(2020-2021 Vehicles1)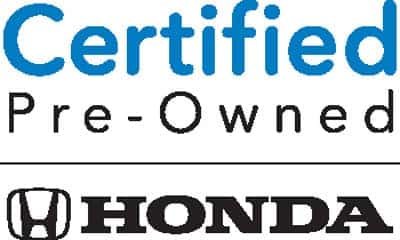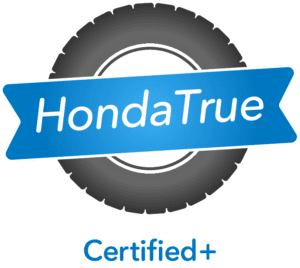 Eligibility – 2020-2021 Model Year
7 -year/100,000 Miles Limited Powertrain Warranty*
Starts on vehicle original in-service date and "0" miles
Vehicle Limited Warranty**
For vehicles purchased within New Vehicle Limited Warranty Period: Extends New Vehicle Limited Warranty to 5years/86,000Miles.
Towing/Rental/Travel
Reimbursement coverage for covered repairs
182-Point Inspection
A Kia Certified Pre-Owned vehicle must pass a 164-point inspection
Oil Change
Up to two complimentary oil changes within the first year of ownership
SiriusXM®
90-Day Subscription
Roadside Assistance
GM & Chevy Certified Advantage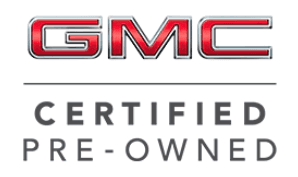 Eligibility
6 -year/100,000 Miles Limited Powertrain Warranty
Starts on vehicle original in-service date and "0" miles
12 month/12,000 mile bumper-to-bumper Vehicle Limited Warranty
For vehicles purchased within New Vehicle Limited Warranty Period: Extends New Vehicle Limited Warranty to 5years/86,000Miles.
Towing/Rental/Travel
Reimbursement coverage for covered repairs
182-Point Inspection
A Kia Certified Pre-Owned vehicle must pass a 164-point inspection
Scheduled Maintenance
Up to two complimentary maintenance visits (oil & oil filter change, tire rotations or Multi-point inspection)
SiriusXM®
90-Day Subscription
Roadside Assistance
OnStar Limited Trial